Franchises
The Avalon Difference
Franchises are arguably some of the most widely recognised businesses on the planet. From fast food restaurants, to popular hair cutteries, to local swim schools. A bottleless water cooler provides an endless supply of clean, cold water for your customers and employees and big savings for you as owners.
Contact Us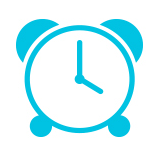 Our Clients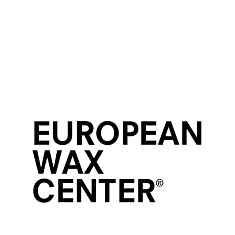 Get in Touch With Avalon Anytime
Please complete the following information and one of our sales representatives will get back to you as soon as possible!