1 of 4
Where are you looking to save money on water?
home
office
go back
2 of 4
What is your current source for water?
case of water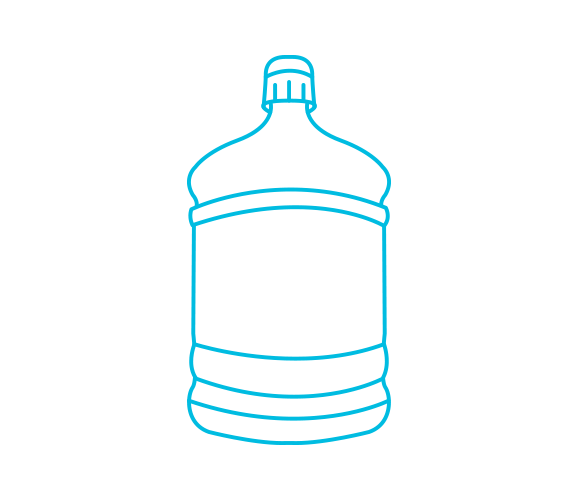 jug of water
go back
3 of 4
On average, how much do you spend on one case of water?
go back
4 of 4
Approximately how many jugs of water do you buy per month?
slide to select your quantity
go back
Your current average annual spend on water
Your yearly water cost with an Avalon bottleless cooler
$170*
*when you enroll in our subscribe & save filter replacement plan